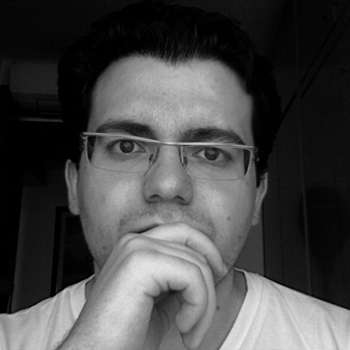 Thanks for taking a look at my blog. I'm Sebastián Ortega a vocational computer engineer and I really enjoy crafting software.
Here you can find random ramblings related with development and contiguous subjects.
You can contact me on twitter or by commenting any of the posts.
This blog is powered by Jekyll and styled with the pixyll theme by John Otander.